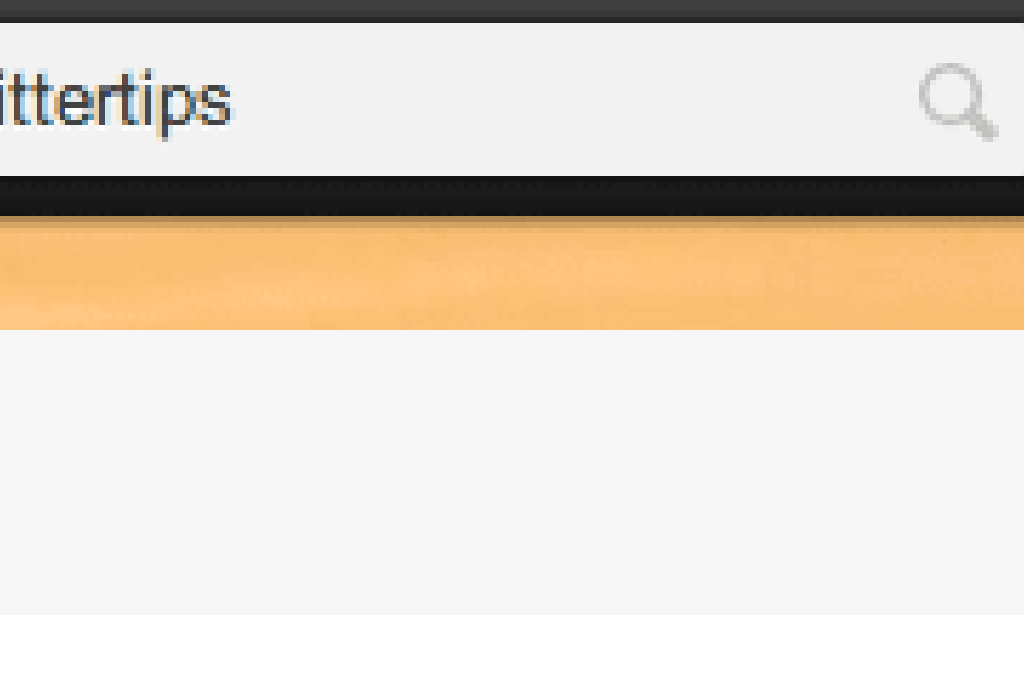 How to create and manage saved searches on Twitter
The Twitter Saved Search feature allows you to save the query and provide it later from the drop-down menu in the Twitter search box. The purpose of Twitter saving a search is to allow you to quickly rerun the search without having to remember it or type the search box into the search box again. At any time, you can save 25 Twitter saved searches for each account.
How to save searches on Twitter
It's easy to save a search on Twitter to quickly run it again. That's it:
First, log in to Twitter and go to the search box at the top of the homepage.
Next, enter your search query in the box, and then click the search icon or click the "back" button.
The search results will be displayed in the main column on the left. On the right side of the top of them will be a "More Options" menu.
Click the small arrow to view your choices. One of them is "Save this search". Click it to save your search query. It will appear later in your custom saved search drop-down menu .
You may want to modify the search before saving. You can keep it as all options or limit it to tweets, accounts, photos, videos or news. You can also limit it to people you know or leave it as "From Everyone". You can narrow it down to "near you" or keep it "from anywhere".
How to rerun a search saved on Twitter
To run the saved search again, click the search tab in the menu bar at the top of the homepage. A drop-down menu will appear in all your saved searches.
Pull down and click on any one and Twitter will run your search again. It's very simple, you can rerun the saved search with just one click.
Save time with Twitter advanced search
Why would someone bother saving searches when it seems easy to type them again? After all, most query strings are not long. One reason to save them is reminders. If your top-level query is saved in a drop-down list, you can easily remember what you are monitoring. Think of it as a small to-do list. This is also useful if you run any advanced queries with various filters on Twitter's advanced search page. These searches take more time to build, so saving them can save time.
Delete Twitter saved search
When you no longer want a query to appear in your drop-down list, just run the search again and look for the "Delete Saved Search" link at the top of the results on the right.
Click the link and the saved search will disappear. Sometimes a search query does not disappear immediately; it may take a few days for it to disappear from your query drop-down list.
Other times, especially when there are no unusual queries matching tweets or results on Twitter, the saved Twitter search may take longer. If your query does not disappear after a few days, please try to delete it again later.
You may find that the Twitter saved searches you deleted are beyond your imagination, because the saved search feature does not allow editing of these queries. In order to change the wording of a search saved by Twitter, you must delete the saved query and create a new one.
Make Twitter Saved Search Tips
It's important to remember that keywords, hashtags, and trending topics are fast-moving targets on Twitter. Think of the tweet stream as a hurried river or discordant conversation.
What this means for Twitter search, you may need to change the exact sentence of any query in order to effectively track a specific topic on Twitter. So sometimes, you should run different versions and the wording of your saved Twitter search to ensure that different phrases will not produce better results. Various third-party Twitter search tools can help.
For more information on basic searches on Twitter, please read this guide to Twitter searches.