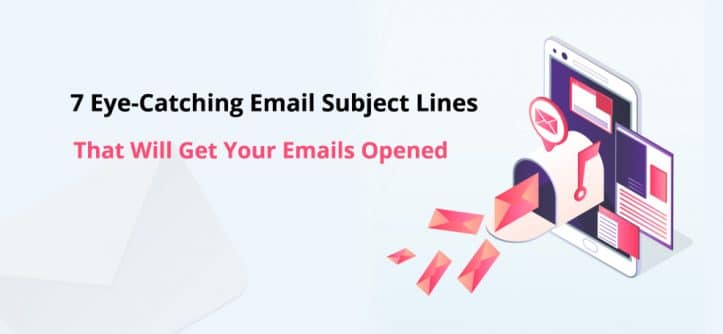 Why is email marketing still popular today? After all, most people are now using social media, forums and search engines to find the products and services they need.
Although this is true-you don't want to give up using email yet. In particular, 59% of B2B marketers claim that it is one of the most effective revenue-generating channels.
For B2C marketers, it is an effective tool. Statistics show that consumers who purchase products via email often spend 138% more money than consumers who do not receive email offers.
However, simply sending an email does not guarantee your results. It requires careful planning, a lot of testing, segmentation and analysis tools to get the best results.
For example, some companies find that Tuesday is the best day of the week to send emails. Other companies have found that adding emoji to the subject line can increase the open rate of emails .
On your journey to a successful email marketing campaign, you will find that your subject line is everything. It is the key to attracting subscribers to open emails.
Therefore, in this article, we will discuss how to use eye-catching email subject lines to make your emails open.
Let's dive in.
" How…"
Everyone is looking to learn how to do something, whether it is to improve their career or adjust their cooking skills. If you have the knowledge that your target audience is looking for, then use that knowledge in your email campaign.
You can easily achieve this with the subject line "How…", which will appeal to anyone interested in acquiring such knowledge. For example, if you provide book publishing services, you can create an email about how certain tools work to help writers improve their manuscripts before handing them to editors.
The key is to understand your audience and see what types of questions they have, so you can develop email campaigns around these questions. If you can hit the nail on the head when it comes to providing value, then you will never have a problem getting the recipient to open the message.
Now the next step is to write an email that meets the expectations of the audience!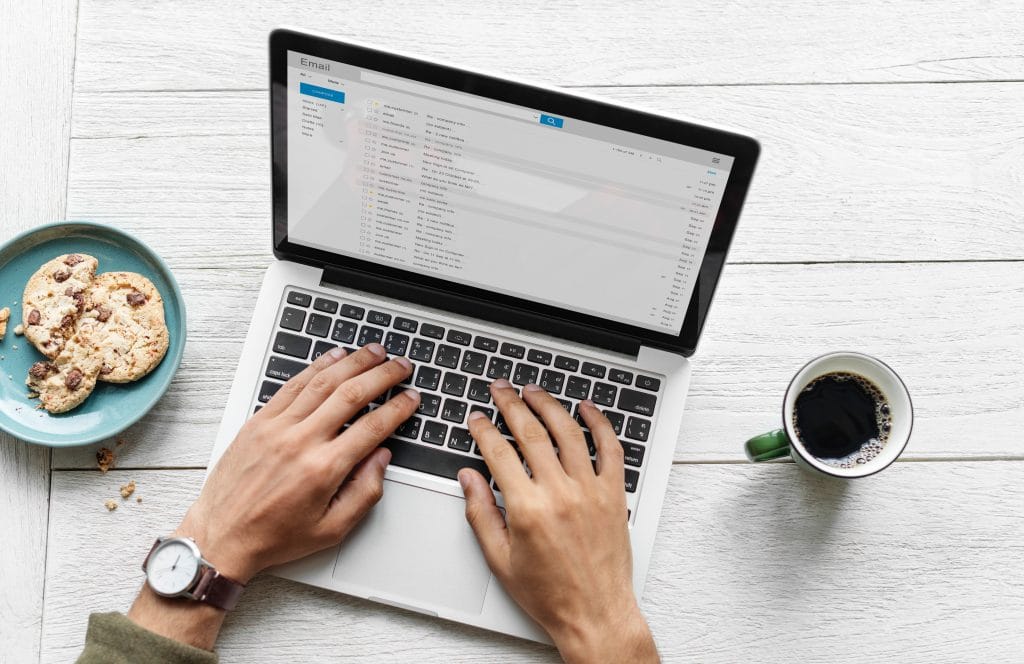 "The most effective single way/tool…"
This is a topic that uses curiosity and interest to attract the attention and interest of your email list. Now, almost everyone is looking for ways to improve themselves and their lives.
For example, in the B2B industry, you can provide tools and techniques to make their job easier. In the B2C industry, you can focus on personal improvement – it depends on your industry.
The subject line of this email is effective because it exerts a person's curiosity. You provide an exclusive look at a prime solution to achieve a certain goal.
Now, you can play around with your subject line based on the content you provided. For example, some examples of curious, interesting, and helpful subject lines include:.
65% of business owners suffer from time management-how to improve time management?
One question can help you choose the best virtual assistant.
Are you fighting with insomnia? Let's see how to solve it now!
Once again, make sure that your email fulfills the promise made by your subject line, otherwise, your email will be treated as spam and ignored in the future. Or worse, your unsubscription rate will soar.
In email campaigns, the effect of personalization is amazing. Just add the recipient's name in the subject line to immediately attract their attention.
As for what you put after their names, it depends on your intentions. Now you can combine this technique with any of the other subject lines listed in this article.
For example, you can use the subject line of curiosity + interest to further entice them to click on the email. You can also use this method in triggered emails to allow users to revisit your website.
E.g:
Janet, there is an item in your shopping cart that is almost sold out! do you know?
Janet, here is a simple hack that you can use to bring more traffic to your store.
Janet, here is how to maximize your return on investment with Facebook ads.
Personal style alone is enough to attract attention. But by adding a clear value, users will not underestimate this email. Instead, they will click on the email to get the promised benefits.
In addition, addressing the recipient by name will add points to your brand, allowing you to treat them as people.
" 25 mistakes you are making…"
Don't make the mistake of thinking that by creating a mysterious subject line, users can be curious enough to click. Most people are not adventurous in time, so you must make descriptiveness your mission.
Your email subscribers should clearly know what they will get from your emails just by reading the subject. The key is to set expectations for the content of the email.
You can do this for promotions, videos, infographics, and any other types of content. Here are a few examples.
15 things you didn't know… [Infographic].
You must not miss this special offer (a gift for becoming a fan).
You must not miss our latest product demonstration .
Saying words such as videos and quotations in the subject line can greatly increase the open rate.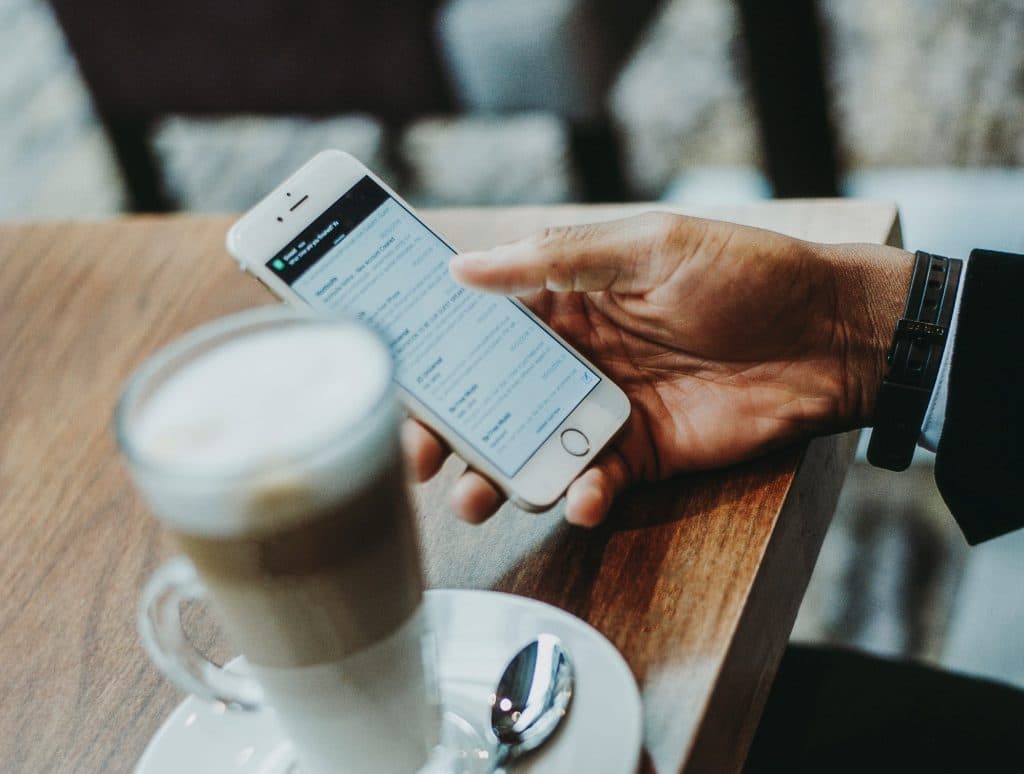 " Your order has been shipped!"
Transactional emails should not be ignored, they are a means of attracting the attention of subscribers. This is a good time to follow up on another deal or promotion, or even cross-selling.
Or you can rush them to your blog to see some tips for their newly purchased products or services.
In transactional mail, for example, telling customers that their packages have been shipped is a typical example. At the bottom of the email, you can include a coupon code (limited time offer) for future purchases.
However, you can also use other transactional emails, such as "Receipt of your most recent order".
You will find that many consumers will be ecstatic when they receive transactional emails. This gives them a sense of satisfaction and accomplishment. In addition, it also provides confirmation that they have successfully completed the order.
If there is anything we can say about online shoppers, it is their enthusiasm for receiving goods. They will open these emails soon to get their tracking number to track the delivery.
" Click me before the spam monster catches me!"
Humor-who doesn't like it? Except ghosts and spirits-everyone likes it! Adding a sense of humor can make your email subject line worth clicking.
There is something about putting a smile on consumers' faces, making them more susceptible to your influence. If you can make them smile or smile–you can make them melt in your digital hands.
This is why interesting email subject lines are a must. Of course, you don't want to go too far-only when you really have something interesting to share, you will go this route.
Also, make sure it is relevant to the audience and your industry. For example
"Baby Got (Feed) Back–how our customers get a beach figure quickly!
One last point-try to keep your sense of humor within the scope of the audience. For example, you don't want to use a reference to the Lord of the Rings to a viewer who doesn't like that scene.
Language barriers can also be a problem, so remember this too!
" Your Instagram ads suck: how to change this"
When it comes to attracting attention, nothing can compare to controversy. The shocking and controversial headlines you see in tabloids and magazines are what helps them sell.
You can use the same strategy (but not so dirty) to get the same result. For example, tell subscribers that their Instagram ads suck.
Of course, you are attacking their methods, but by providing solutions, you will help them see past insults, and more importantly-get better results for their advertising campaigns.
But insults are not the only way to promote controversy. You can also make some peculiar remarks, such as "Why is your 6-year-old child more digital than your CMO".
You can even use statistics, news, and other facts to make your subject line even more stunning.
Start to make your email more attractive.
The more you are good at making email subject lines, the more amazing your open rate will be. Then the better your email is written, the higher your click-through rate will be.
Following up on an equally attractive email is the key to gaining the trust of subscribers. This will make them more willing to open your future emails when there is a unique subject line.
Hope you can find these subject line ideas helpful to you. Feel free to mix and match techniques to evoke your own intriguing title.